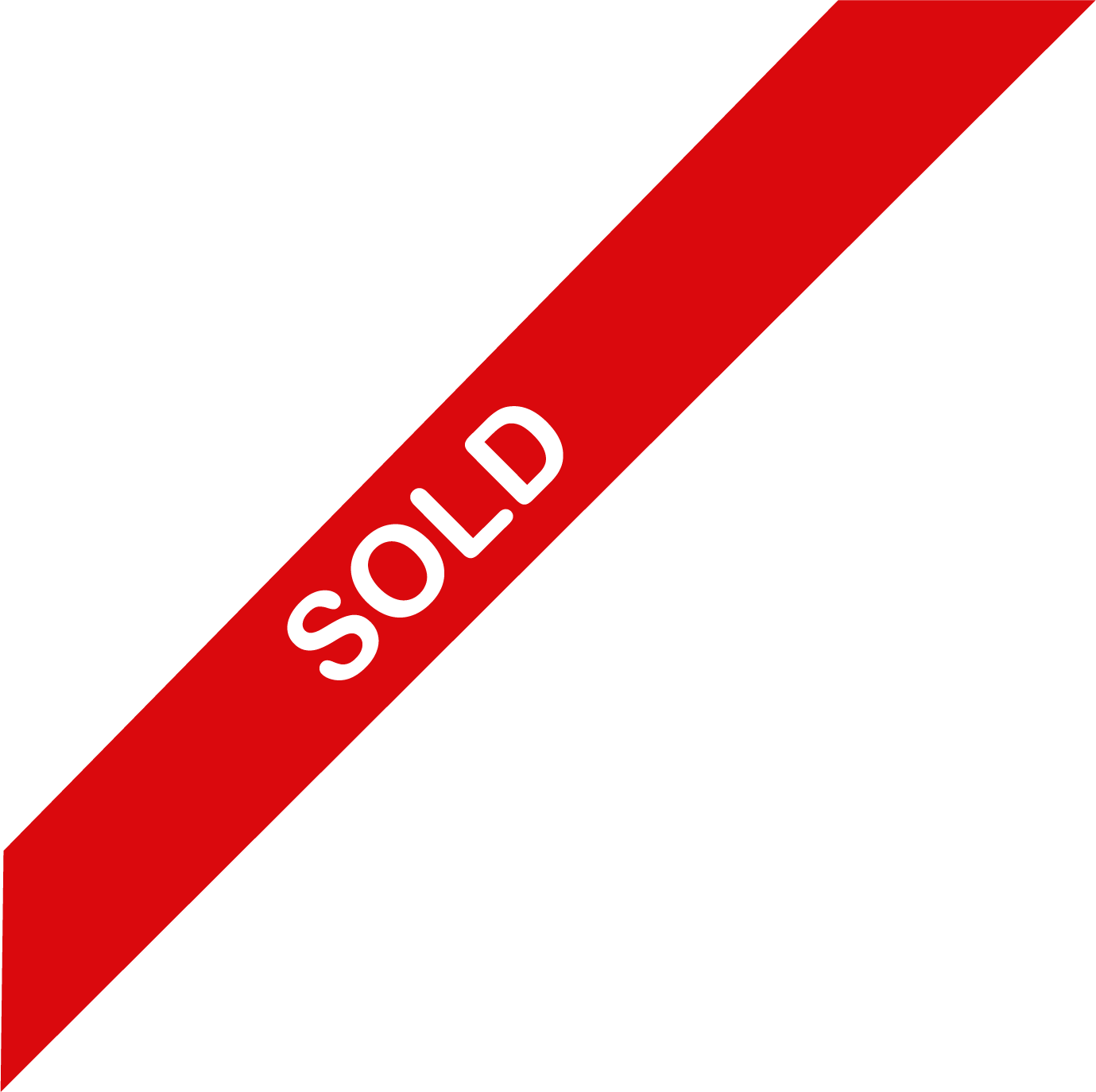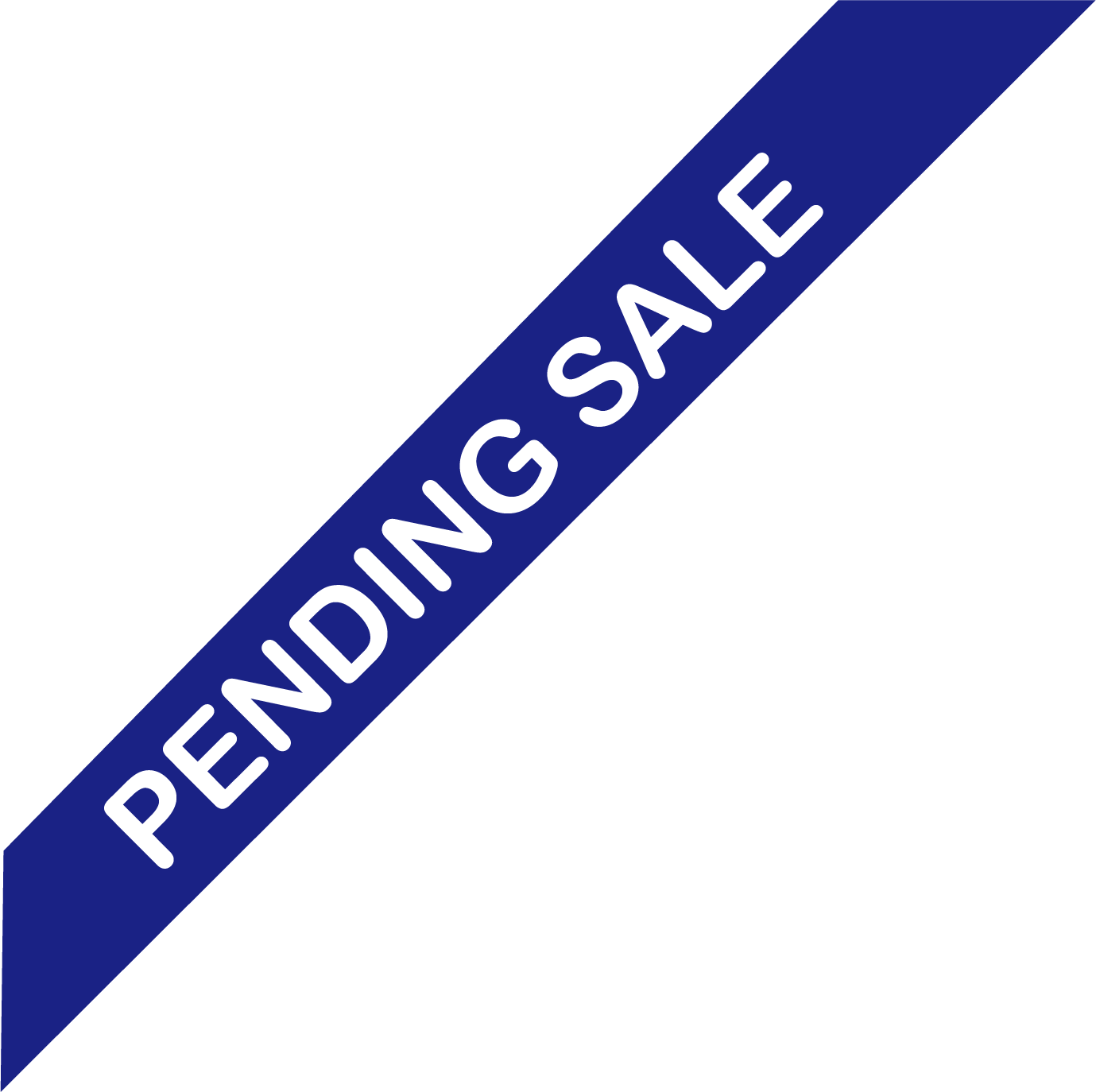 2019-01-10T19:00:00+00:00
Bank Owned Bi-Level Condominium Home in Breckinridge Estates in Cedar Springs, MI
Asking Price
$134,900.00 USD
No offers can be placed at this time
Property details
General Description:
***SALE PENDING*** DIRECT LISTING - $134,900 - CEDAR SPRINGS, MI ~ Bank Owned Bi-Level Condominium Home in Beckinridge Estates. This home rests on a generous 0.6 +/- acre lot along a quiet cul-de-sac just southeast of Cedar Springs, with close proximity to schools and to Boomer Park. The bi-level house features an open floor plan living area along with 2 bedrooms and bathroom on the 944 sq. ft. upper level, with multipurpose room, utility/laundry room and 2 additional rooms formerly used as bedrooms on the 944 sq. ft. basement level. The dining area has a walkout to an elevated deck overlooking the large back yard. The home includes a 2-stall, attached garage and a small storage shed. Well, septic, natural gas. Forced air natural gas heat, central A/C. House needs fresh paint, carpet, and fixing up but can make a nice place to call home. Property is selling As Is. Association dues are $240/year and include trash pickup and snow plowing of road. Starting in 2018 dues increase to $350/year.

Address:
13555 Becker Ct. NE
State: Michigan
Township:
Nelson Township
Zoning:
OS-PUD - Open Space Planned Unit Development
Taxable Value:
$55,766 (2016)
School District:
Cedar Springs Public Schools
# of Stories:
Split Level
Square Footage:
944 sq. ft.
Septic/Sewer System Type: Septic
Water Type: Well
Local Municipal Link:
http://www.nelsontownship.org/
Property Title:
Bank Owned Bi-Level Condominium Home in Breckinridge Estates in Cedar Springs, MI
Contacts
Dan ShaardaAuction Manager
Location
Buyer Fees
Buyer's Premium
(based on winning bid amount)
:
10%
No discount offered on this lot.